All Ages Home Care Services in Southeast Michigan
Whether you're 8 months or 80 – We Are Your Home Care Solution in Wayne, Oakland and Macomb Counties MI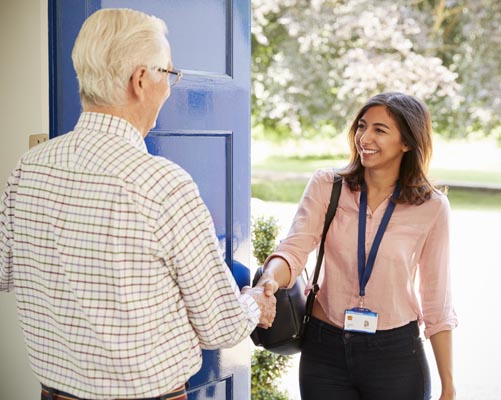 Many people today are extremely busy with their careers and other obligations, and though they would like to, they cannot always stay home with their sick child, bedridden spouse or recovering parent due to important commitments at work or other responsibilities outside the home.
Caregiving Experts offers a variety of affordable home care services that are customized to meet the needs of people of all ages. We provide care for families with babies, small children, elderly parents, a mentally challenged young adult, individuals with developmental or intellectual disabilities as well as a spouse recovering at home after surgery, illness or an accident. Our mission is to help keep people of all ages safe, secure and independent in their own home or where ever home may be.
Pre-Natal and Post-Natal Home Care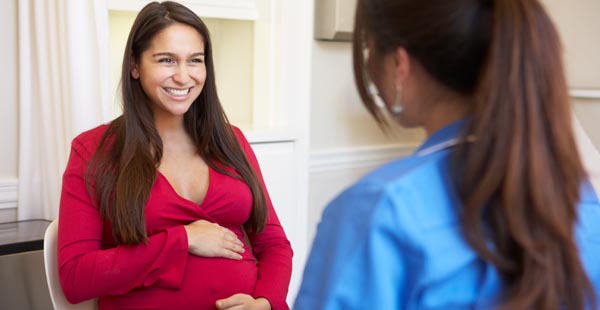 Complicated pregnancies can prove challenging for a first pregnancy and when complications arise with a second or third child there is a substantial increase in the need for trained and reliable helping hands. The same flexible home care service you have grown to trust in senior and elder care is available for people of all ages dealing with any type of health care or life situation.
Care Services for People of All Ages Include:
Pre-Natal Care
Post-Natal Care
Complicated Pregancies
Developmental Disabilities
Intellectual Disabilities
Chronic Diseases
Child Care
Rehabilitation Care
Day Surgery Care
Respite Care – providing needed relief for you and your family
A small respite from the overwhelming challenges of being a primary caregiver can be a real life saver. Caregiving Experts understands that providing respite care or relief care for you and your family with trust-worthy, knowledgeable caregivers is a top priority. We understand that the last thing those with a myriad of responsibilities needs is to shoulder a care situation alone without the support of a care giving team.
Navigating the health care system can be a nightmare for many individuals. Often times family members don't know where to turn when a loved one is in need of assistance. They are generally unprepared to deal with the task at hand, whether this is due to a last minute change in your loved one's health condition, your work schedule or if your regular care plan falls through. That's what sets us apart. Caregiving Experts is always available and ready at a moment's notice to provide you with fully trained, compassionate caregivers, each of whom are fully background checked, bonded and insured.
The match between our clients and our caregivers to assure a good "fit" is a critical component of the process; we go to great lengths to make sure the pairing will succeed.
Your Source for Back-Up Care & In-Home Respite Care for Individuals of All Ages
Caregiving Experts offers in-home care services for clients of all ages including back-up child care, pre-natal and post-natal care, respite care, adult sitting and home care for people with developmental disabilities throughout The Greater Detroit Metro area suburbs including Wayne County, Oakland County and Macomb County. We provide our home care, senior care and dementia care services to residents of Plymouth, Livonia, Canton, Novi, Farmington, Commerce Twp., Bloomfield, Southfield, Royal Oak, Troy, Rochester Hills, Clinton Twp., Warren, Grosse Pointe, Dearborn, Allen Park, and White Lake to name a few.