Traveling Caregivers & Personal Travel Companions
Traveling Support For Detroit Area Families and Their Loved Ones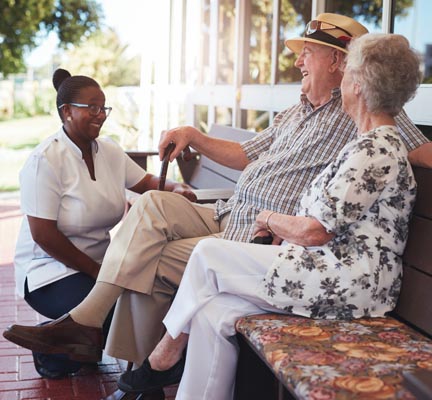 Caregiving Experts provides a unique service for those families that would like a caregiver to accompany them on a trip or vacation. Some families may wish to take their loved one with them on a short trip or an extended vacation out of town but feel the need to have medical or caregiver support make the trip to ensure the safety and comfort of their loved one.
Caregiving Experts can arrange the support and assistance you need when traveling, attending a special event or enjoying a family vacation.
Domestic Travel Companions and Traveling Caregivers
For domestic travel we require a three week advanced notice so we can work directly with you to find the right nurse or caregiver for your particular needs and make sure that we provide you with the best care solution based on your travel plans.
Traveling Caregivers for International Travel
In the case of International travel, we require three to five weeks so as to secure all necessary travel documentation for our caregiver.
The family is responsible for the travel expenses, lodging and meals in addition to the professional fee for the caregiver services. Professional fees range between $350 to $550 per day based on the trip and the level of care required (caregiver vs. nurse).
Traveling Caregivers – Providing Safe, Dependable Travel Support for Detroit Area Seniors
Caregiving Experts offers traveling caregivers and vacation care and support service for seniors and elderly adults throughout The Greater Detroit Metro area suburbs including Wayne County, Oakland County and Macomb County. We provide our home care, senior care and dementia care services to residents of Plymouth, Livonia, Canton, Novi, Farmington, Commerce Twp., Bloomfield, Southfield, Royal Oak, Troy, Rochester Hills, Clinton Twp., Warren, Grosse Pointe, Dearborn, Allen Park, and White Lake to name a few.