In Home Care and Support for Stroke Patients
In-Home Caregivers for individuals recovering from stroke.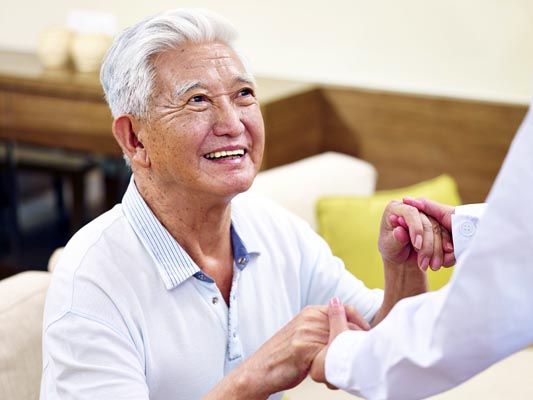 In 2012, there were 42,989 hospital admissions for stroke in Michigan. Families impacted by a loved one suffering a stroke can be dramatic to say the least. We understand this fact very well. At Caregiving Experts, our compassionate, reliable, experienced and affordable in-home caregivers understand the post-stroke recovery process! Recovering and living with a stroke places a high degree of emotional, mental and physical stress not only for the survivor but also on family members. Our caregivers are dedicated to proving assistance and inspiration throughout the day by doing the following:
activities of daily living such as bathing, dressing and toileting
overseeing the home exercise program prescribed by your doctor and rehabilitation team movement assistance and transfers
transportation support such as running errands, visiting family and friends, or taking you to the doctor's office
Our Caregivers and Support Staff Can Help You with In Home Care for Stroke Patients
Caregiving Experts gives you and your family's recovery process the highest priority!!! From providing as little or as much help as needed to maintain and enhance your loved one's dignity, safety and independence. Our ability to understand the appropriate role we play allows us to best support and provide relief when needed. This way family members can become loved ones and not always be in the role as a caregiver.
Free Stroke Care Resources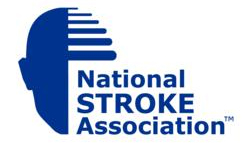 Stroke Home Care Support and Services – Your Reliable Source for In-Home Health Care for Stroke Patients and Post-Stroke Recovery Caregivers
Caregiving Experts offers Stroke Care and support to stroke survivors and their families throughout The Greater Detroit Metro area suburbs including Wayne County, Oakland County and Macomb County. We provide our home care, senior care and dementia care services to residents of Plymouth, Livonia, Canton, Novi, Farmington, Commerce Twp., Bloomfield, Southfield, Royal Oak, Troy, Rochester Hills, Clinton Twp., Warren, Grosse Pointe, Dearborn, Allen Park, and White Lake to name a few.