Professional Case Management Services
Your Reliable Source To Help You Navigate The Healthcare System
Caregiving Experts keenly understands how complex and challenging navigating the health care system can be. Many times when you are trying to coordinate the care for your loved one it becomes stressful, confusing and demoralizing!!! Coordinating physician and medical appointments, making sure you are accessing all the services you and your loved one are entitled too, providing a seamless transition from one care setting to the next are a few examples of what our Case Management service provides.
Caregiving Experts Case Management services take the responsible, time and energy to coordinator and manage your loved one care and make sure you and your loved have peace of mind. Dealing with all the different health care providers, sources of reimbursement and insurances and accessing all the community resources available is an art. We alleviate the hassles!!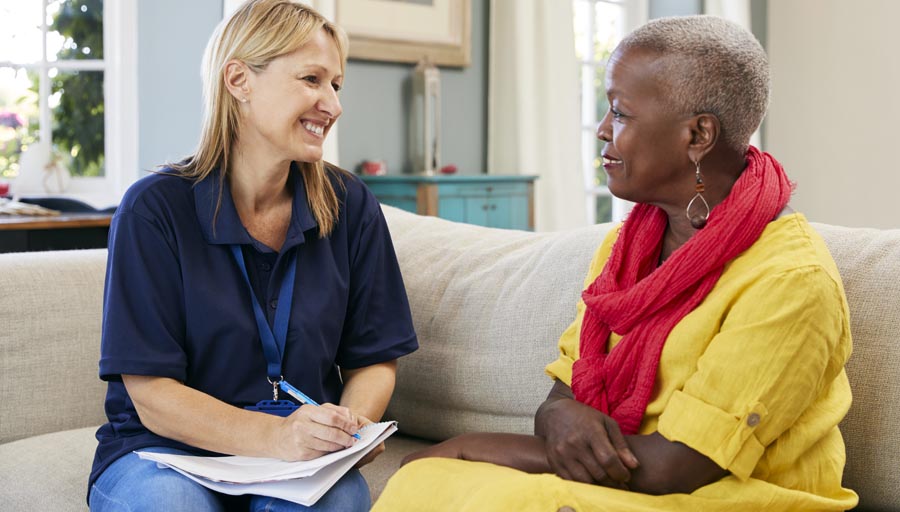 Providing a Customized Case Management Experience for You and Your Loved in Southeast Michigan Including The Communities of West Bloomfield, Bloomfield Birmingham, Southfield, Farmington and Oak Park to name a few.
Caregiving Experts provides a customized service to help you and your loved one navigate the healthcare system. Following are some of the services offered:
Coordinating movement between care settings including a safe discharge.
Managing physician and medical appointments including transportation.
Communicating with all your loved ones health care providers and keeping records.
Coordinating and negotiating care, communication and services with insurance companies, Long Term Care Carriers and adjustors.
Facilitating and completing the application to access the VA Aid and Attendance benefit.
Making sure you and your loved one are plugged into all the Community Resources amiable to you.
Responding to specific request you have.
Your Reliable and Expert Resource for Case Management Services
Caregiving Experts offers a customized, reliable and expert Care Management service throughout The Greater Detroit Metro area suburbs including Wayne County, Oakland County and Macomb County. We provide our home care, senior care and dementia care services to residents of Plymouth, Livonia, Canton, Novi, Farmington, Commerce Twp., Bloomfield, Southfield, Royal Oak, Troy, Rochester Hills, Clinton Twp., Warren, Grosse Pointe, Dearborn, Allen Park, and White Lake to name a few.