Our Professionally Trained In-Home Caregivers
serving Metro Detroit including Oakland, Macomb and Wayne Counties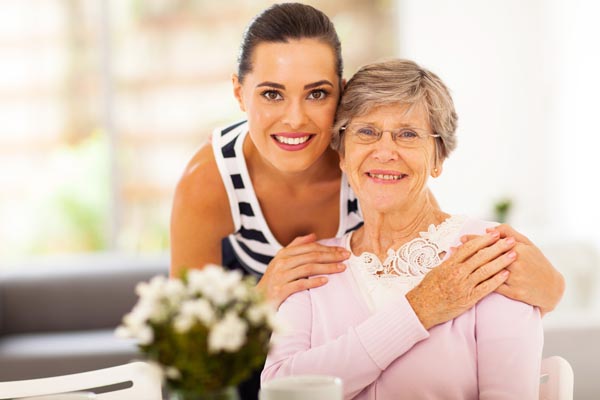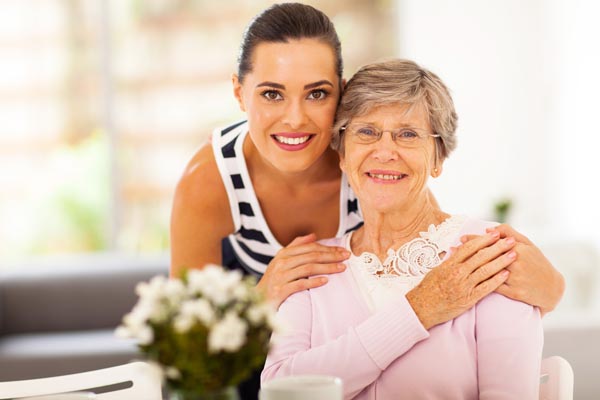 Our caregivers are the essence of our company. Providing quality, customer focus and flexible caregivers is what Caregiving Experts is all about. Providing a loved one with a simple shower-bath, to 24-hour a day live in care in a home or independent living community is what our caregivers are trained to do. Caregiving Experts manages our caregivers through an electronic check-in system. Immediately upon entering a client's home, our caregiver will call into our online time management system from our client's home phone. Our system recognizes the telephone number and confirms that our caregiver is inside the client's home at the appropriate scheduled time.
At the end of the scheduled shift, the caregiver will use the same process to check out. This is a foolproof way to ensure the caregiver is at the location they are scheduled to be at, as well as a way to calculate the number of hours a caregiver is spending in the client's home.
If we do not receive a check-in from the caregiver at the start of their scheduled shift, our office staff receives an email and text message alert so we can make sure your caregiver is at the client's home or if there is an emergency taking place with our caregiver or client.
In the rare case a caregiver has an emergency; we have a back-up system to make sure another caregiver it there to assist. Reliability and predictability in our ability to care for your loved is important no matter what the situation.
Short Term, Long Term and Live-In Caregiver Services Available
Our service offerings include providing in-home personal care such as bathing, continence care, grooming and dressing, homemaking services such as meal preparation, light housekeeping and running errands. We also provide companionship services such as help with projects, gardening, visiting friends and family and shopping.
We provide these home care services with the ultimate goal of helping individuals stay independent and remain safe in their own homes. Our caregivers are able to provide as much assistance as needed, from a few hours a day to 24/7 live-in home care.
Your Trusted Source for In-Home Caregiver Services Helping Seniors Live Safely and Independently in their Homes
Caregiving Experts offers in-home health care services throughout The Greater Detroit Metro area suburbs including Wayne County, Oakland County and Macomb County. We provide our home care, senior care and dementia care services to residents of Plymouth, Livonia, Canton, Novi, Farmington, Commerce Twp., Bloomfield, Southfield, Royal Oak, Troy, Rochester Hills, Clinton Twp., Warren, Grosse Pointe, Dearborn, Allen Park, and White Lake to name a few.